YOUR GIVING, AUTOMATIC
Consider setting up a recurring monthly or annual gift.
Automating your donations saves time and ensures your lasting impact continues. Commit to a monthly donation of $5 or more for the next 12 months and become an official
"Speak Up for Kids, PBC Supporter!"
JURY DUTY DONATIONS
Your $15.00 Jury Duty check can be DONATED too! Consider passing on your earnings from public service to a local child.
LEGACY GIFTS
Including Speak Up For Kids of Palm Beach County, Inc. as a beneficiary in your will or trust can help you make a wonderful gift without impacting your current standard of living or income. As a result, you will be helping future generations of children grow up in stronger families and stronger communities by breaking the cycle of child abuse. Planned giving allows you to combine your philanthropic goals with your financial needs; while supporting children and their families who would not otherwise have the basic tools to lead productive lives.
Consider a planned gift or contribute to our endowment.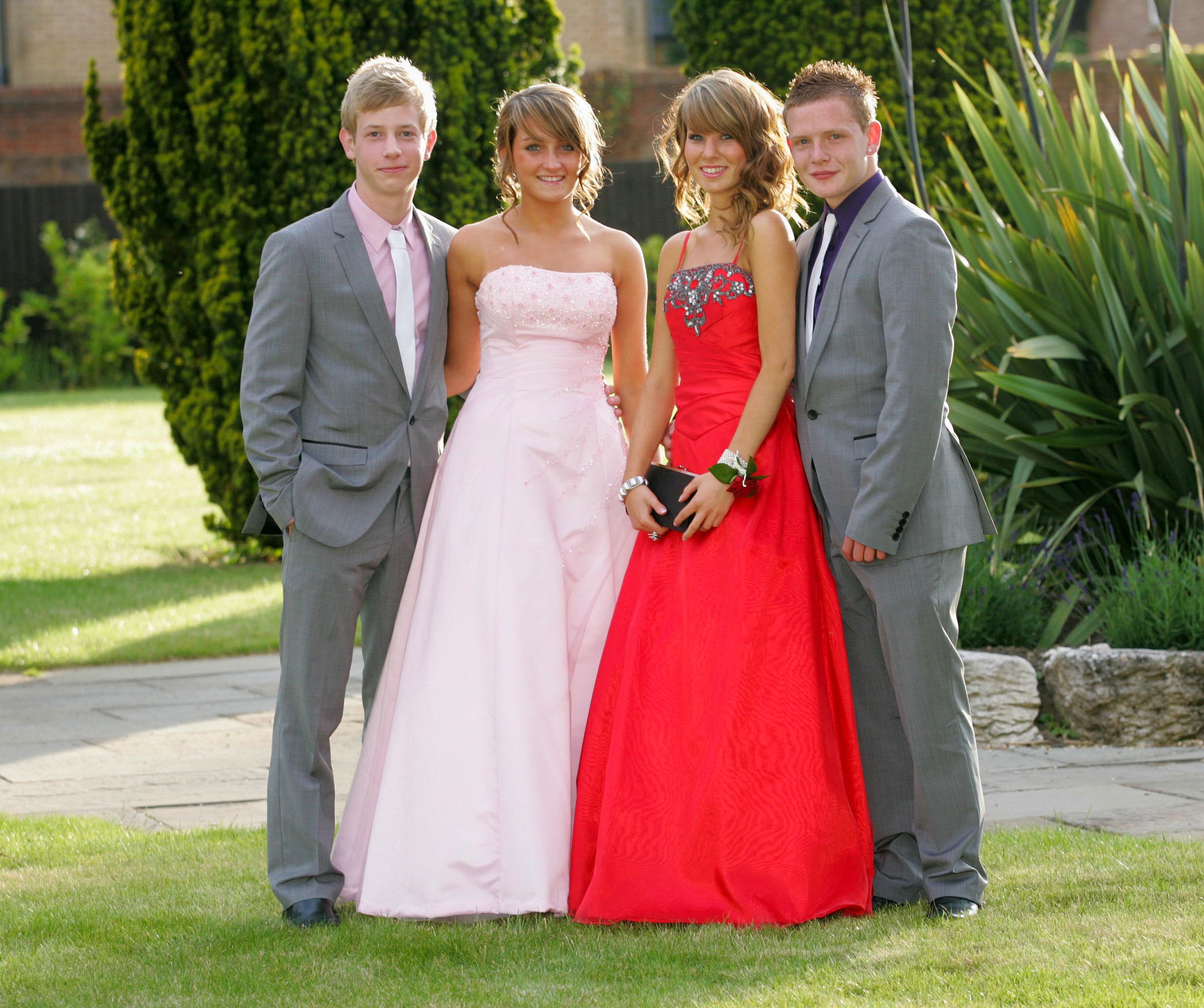 Speak Up for Kids
who want to make positive memories by participating in life events
Speak Up for Kids
who need support after their abuse or neglect by no fault of their own
Speak Up for Kids
who crave normalcy such as luggage
instead of a trash bag
GAL Requests for Funds
GAL Staffing
Volunteer Support
Health Care Support
Clothing or Necessities
FEED YOUR AMAZON PRIME ADDICTION + GIVE BACK!
The difference is that when you shop on AmazonSmile, the AmazonSmile Foundation will donate 0.5% of the purchase price of eligible products to the charitable organization of your choice.
It's EASY to set Speak Up for Kids, PBC as your recipient!
1. Go to http://bit.ly/SUFKAmazonSmiles
2. Select Speak Up for Kids, PBC
3. Shop till you drop!
With every card purchased Speak Up for Kids of Palm Beach County will help celebrate a local foster child's birthday with a Cake, Card + Gift.
We are specifically needing volunteers to help with:
· Administrative/ Office work
· Fundraising + Outreach
· Public Speaking
· Photographer
· Special Events
Foster Palm Beach's is a program of
Speak Up For Kids of Palm Beach County
created through a Children's Service Council Great Ideas Initiative grant to address the critical need for foster parents in Palm Beach County.
Used but working Technology Donations
We are always looking for ways to help our kids with school and job opportunities.
Consider a donation of a used laptop, computer, or tablet as a way to #SpeakUpforKids